Windthorst Heritage Inc.
Windthorst Ks.
A Prairie Settlement Founded In 1878
First Time FAQ
New to Site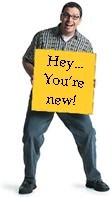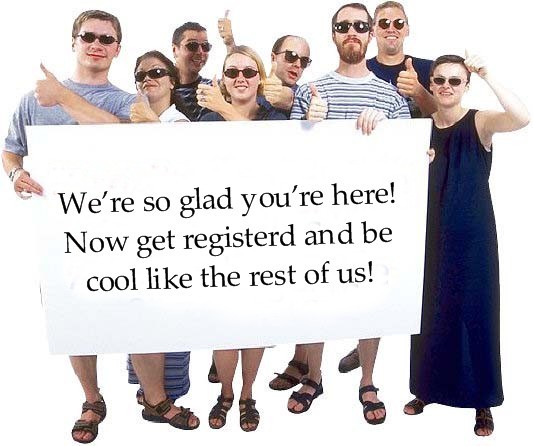 If you are new to this website, please read this entire page, as it should answer all of your questions on how to create your profile and password, update your personal information, and how to use this website.
This website is maintained and hosted by Windthorst Heritage, Inc. and is completely FREE. Alumni will never be asked to pay for creating your profile or accessing other alumni profiles. This website considers a "classmate" or "alumni" to be anyone who ever attended or graduated from Windthorst High School.
If you see a yellow star by someone's profile, it indicates the classmate has been on this website and has updated his or her profile with current information.
Before you can update your personal information and access password protected pages, you must create your profile and password. Please click on classmate profiles, find your graduating year and "click" on it. Find your name and "click" on it. Follow the prompts to create your profile and password. The password you enter during this process will be used as your login password. If you cannot find your name on the classmate profiles page, please use the "contact us" button to have your name added.
Please add our email address to your address book and adjust your spam settings to ensure you receive emails that keep you updated with the website and reunion details as they become available. The email address can be found by clicking on the "Contact Us" button.
You have the option to password protect your personal profile, which blocks the general public and search engines from accessing your profile details. Once you create a profile, you will also be able to view profiles of your fellow classmates and begin interacting with them.
Once you have created your password and updated your profile, you may choose to keep your personal information private, such as your street address and phone number. When others click on your name, they will see your city and state, and any other contact information that you choose to put on your profile. However, if you send a message to a classmate through his or her profile, that classmate will obtain your email address so communication back and fourth may occur.
Be sure to check back on the HOME page to stay up to date with the latest Alumni Updates.
More Instructions:

How to upload pictures to your web page:


1.
Be sure you are logged in on the home page. In the links on the left side under MEMBER FUNCTIONS, click on the link: Edit/Upload Photos.
2.
The Photo page will appear and you'll see a gray box titled:

Upload New photo

. Click on this box and you will be at the Add Photo page.
3.
The Add Photo page gives basic instructions for uploading your photos. There are 3 places on this page to make entries.
Sort: The sort number controls the order in which photos display on your page. By default your pictures will appear in the order you entered them, so this isn't important for your first picture. But later if you want picture #5 to appear as #1, you will have to change the sort numbers on your pictures. If you delete a picture, the sort numbers for the remaining pictures do not change (e.g., if you delete picture #2 out of 4 pictures, you will show pictures #1, 3, and 4.)
Caption: Caption is the description you write for your picture.
Browse: This is the most important one, for this is how you find the picture on your computer and get it to appear on your page.
4.
Your first picture will automatically be Sort Number 1.
5.
Now click the Browse button. A list of folders on your computer will show up. Locate the folder that holds your picture. For most classmates this will be the My Pictures folder located in the My Documents folder. When you have clicked through to your picture file, click the view button at the top to show icons as pictures. This makes it easier to find the specific picture you want to upload.
6.
Select the picture you want to upload by clicking on it once, and then click Open at the bottom of the box.
7.
Now you will be taken back to the Add Photo page and in the Upload Photo box you will see the path to your picture.
8.
Enter the Caption for your picture in the box.
9.
Click the SAVE CHANGES button.
Now go to your Profile page and look for your picture and caption.
If you have any questions, concerns, or suggestions, please feel free to click on the "Contact US" button.
Enjoy the website!